Who we are
We help companies achieve their marketing goals through branding, design, and digital experiences.
A new brand created by a team of experienced designers, developers, and marketers in Kelowna BC.
We are a team of thinkers, creators, and doers. All with one thing in common — a desire to drive results for the organizations we work with. To work alongside, and create, leaders in the marketplace.
Some of the brands our team members have worked with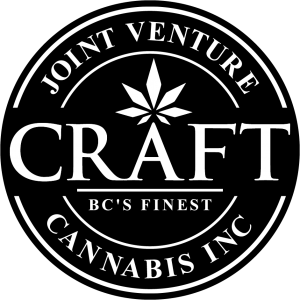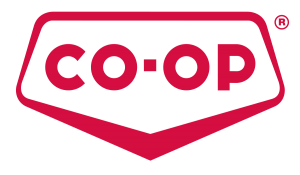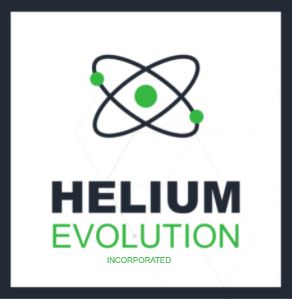 What's in a name?
We have never been afraid of hard work.

Not afraid getting up first and putting in the effort - of accomplishing more by noon than others do all day. Not afraid to lead or be the first one at bat. We are the first ones to stand when we stumble. The first to admit mistakes. The first to celebrate the wins.

We named our agency First Up because it echos the beating of our hearts. And every day when the sun rises, we are the first ones up - thinking about how to be better for ourselves, and better for our clients.
Values
Add value
Adding value is our "North Star". Value means different things to different people. To us, it means that everything we do adds or provides value to the final product or service. It means that as projects go through the organization, that every person touching it has a purpose and adds something positive to it.
Be better
We strive to be better everyday. It is easy to get lost comparing against others - but ultimately, we need to compare to the "yesterday version" of ourselves. Everyday is a new opportunity to grow, develop, and learn something new. We seize this opportunity.
Think creative
Everyone is a creative. You don't need to be a great designer to be labeled a "creative" here. Creative people apply their skills to solve problems in new and innovate ways. It doesn't matter if you are designing a new logo, writing code, or implementing an accounting system - creativity is everywhere. Embrace it.
Have fun
We are fortunate enough to love what we do. It makes it easier to push through challenges, obstacles, and those last minute deadlines! We value the importance of a good laugh and comradery within a team - and with our clients.